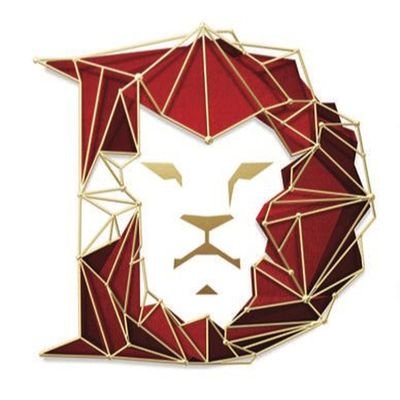 Wrapped DUCX $WDUCX
$0.1435255649
Network: BNB Chain (BSC)
0xeac4cc67f1200d24c1ef6cfb96db6f51cb62b6e2
PLEASE LOGIN TO VOTE
Status:
listed
Votes for listing:
500/500
Total Votes:
4,171
What is Wrapped DUCX ?
Ducatus is a disrupting global project that started in 2016. It is now the only crypto project strongly backed by traditional businesses with numerous proof of concepts and digital platforms. As part of the 2021 roadmap, the team recently deployed Wrapped DUCX on the Binance Smart Chain (BSC) and went live on Pancakeswap on August 1st, 2021 to allow the public for the first time to actively trade in WDUCX
Further listings on some of the top 20 Exchanges are planned before the end of 2021 including the listing on Coingecko and Coinmarketcap. As a fork of Ethereum, DucatusX is built to become the platform of choice and the bridge for traditional businesses and investors who realise the need of crypto adoption and the support by a reliable partner. With its approach for sustainable growth, its ability to adjust to market developments through any of its 2 native blockchains, and its readiness to promote its vision for an empowering financial freedom for all set on a strong legal foundation.
Share
Wrapped DUCX ( WDUCX ) price today is $0.143525564901338. WDUCX price is down -0.59 % in the last 24 hours.
COMMENTS
NEWS
Wrapped DUCX has no news for the moment !
VOTE RANK LIST
Rule get rank vote on CoinAlpha
❖ Rank Red Beryl : 500 - 999 votes.
❖ Rank Emerald : 1,000 - 1,999 votes.
❖ Rank Ruby : 2,000 - 4,999 votes.
❖ Rank Pink Diamond : 5,000 - 9,999 votes.
❖ Rank Jadeite : 10,000 - 19,999 votes.
❖ Rank Blue Diamond : > 20,000 votes.