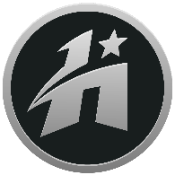 HISTAR.io ( HST ) AIRDROP
0x49af2a44e8fea950e90a93dfae0b3a766cad5990
---
Histar is an app that helps you earn cryptocurrency with simple way, with only simple click you can earn farious crypto and withdraw them instanly using our service to your wallet.
We are doing token distribution to all people on telegram.
Step-by-Step Guide:
1. Start our Airdrop bot here https://t.me/histarairdropbot
2. Fill The information
3. Wait the distribution date
---
Fill out the Airdrop Participation form and leave your BSC address to receive your HST!