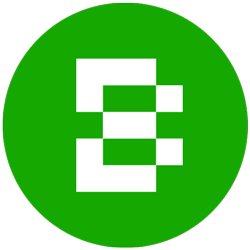 Bondex IOU Token ( OBNX ) AIRDROP
0x2cb7216E0A9C4276770c09839e4c4278c9E5B076
---
Web 3.0 Professional Network for the World of Blockchain
Bondex is a web 3.0 Talent Network where users own part of the ecosystem via tokenized rewards.
Bondex is a next-generation, Web 3.0 talent ecosystem built by combining a talent network & marketplace partly owned by its community of users through tokenized rewards. Our priority is finding the best people, helping them make connections, and finding the right work opportunities.
NOTE: Get FREE Airdrop $OBNX
Step-by-Step Guide:
🔹 Download App 👉 Click here
🔹 Signup Account
🔹 Complete Your Profile
🔹 Start Mining $OBNX On Your Phone
---
Fill out the Airdrop Participation form and leave your BSC address to receive your OBNX!