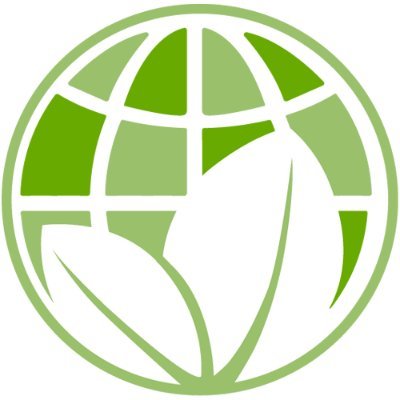 Safe Terra ( SafeTerra ) AIRDROP
0x2B9ab86A2255257168874cAc687A2FF7C1eA4207
---
"Safe Terra" is actually a simple idea with environmental goals! This project asks you as a hero to plant a tree or clean the nature and You can then receive token by posting the relevant photos or videos of your actions on twitter.
The goal is to inform people about the advantages of planting trees and to encourage them to plant trees like you and care about their environment. All the people who plant trees will continue this chain and become the heroes of the Earth.
NOTE: Get FREE Airdrop 100,000 $SafeTerra
Step-by-Step Guide:
Follow Instructions:
🎁 Join Airdrop 👉 Click here
ℹ️ Click 💎Get SafeTerra Airdrop
ℹ️ Scroll Down and Search Twitter AirDrop
ℹ️ Click "Connect Us to Your Twitter"
ℹ️ Complete All Twitter Tasks
🔥 Minimum Withdraw 100,000 $SafeTerra
---
Fill out the Airdrop Participation form and leave your BSC address to receive your SafeTerra!